Simplify your Business Processes with FZMobile Solution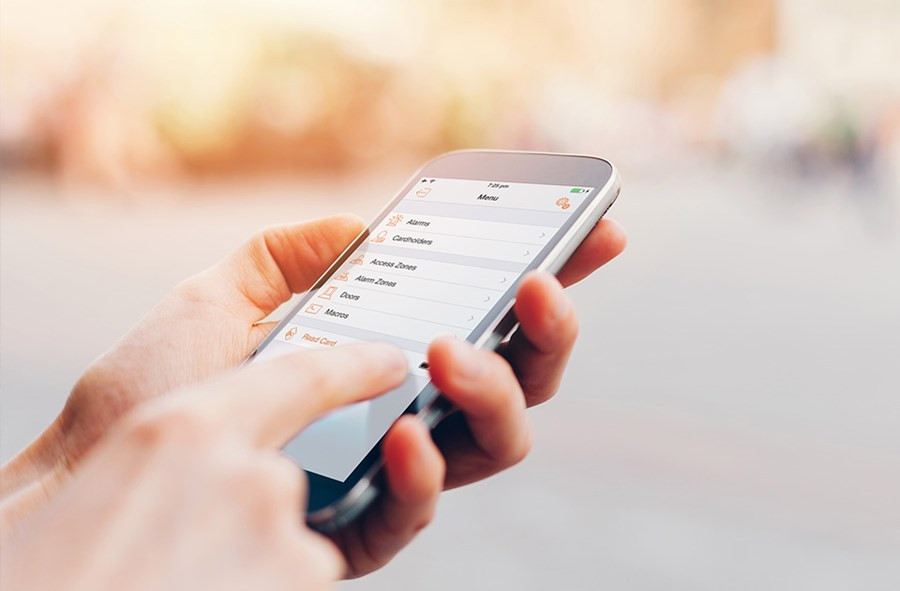 Both experienced and novice business owners report that in the early business stages they used different software solutions from various vendors. At that time they considered such a step to be beneficial and correct. This contributed to relative automation but required a lot of financial costs and attention since various problems arose with the tools. Lets know about the FZmobile solution to simplify business processes..
Dealing with a Problem
Today there are special retail automation solutions and TemaBit offers an FZMobile, one of the best products in this area, which automates nearly 90% of all the business processes. This is about
Price checking.

Restocking.

Expiration date controlling.

Inventory adjustment.

Label printing performing.

Remained products monitoring, etc.
The specified solution is a rather useful product because it is responsible for labor costs reducing and eliminates human errors. The FZMobile is an all-in-one tool for those who want to focus on business opportunities and grow professionally. The solution is developed by the company's specialists, so the likelihood of unforeseen problems or serious failures appearing is excluded.
Everything will work correctly and smoothly. Mentioned digital helper seamlessly runs on Windows, iOS, and Android. The customer has an excellent opportunity to follow the process of adapting the product to personal needs. It all starts with a discussion, description of the ideas and concepts, testing and trying, execution and successful installation.
Reasons to Trust Company
The company focuses its activities on special products creation that allow you to give your business a boost to a new level. TemaBit is considered as one of the best in its field due to innovative technologies, professional approach, and cooperation with real specialists. It explores the specifics and current business trends. The company tries to surprise customers with extraordinary views and meet their expectations.
TemaBit managed to create more than 900 websites. The FZMobile is perceived as one of its best developments, since the solution easily copes with a large amount of information processing, performs many operations simultaneously, and allows you to analyze the situation. It is worth noting that in addition to the mentioned product, customers can seize the moment and pay attention to other proposed solutions for business development in different retail areas.